Big Tech Healthcare Data Transfers Set Off Alarms in UK
Large scale data sales have become a contentious election issue (just not the election you are probably thinking about).
The National Health Service (NHS) is the system of public healthcare providers in the United Kingdom. NHS holds unique medical datasets of the UK's population from birth to death.
In September, five NHS trusts agreed to data processing contracts with Google Health. Similar deals in the past have included transfers of anonymized data such as treatment dates, medical history, diagnoses, ethnic origin and religion.
The contract includes giving Google five years' worth of patient data in bulk as part of a contract novation process. The data is being stored by on Google's cloud infrastructure, which NHS guidelines allow for, on servers in the United Kingdom, and backed up elsewhere in the European Union. The NHS national opt-out gives patients the right to opt out of their data being shared with Google, and is subject to the GDPR.
Two years ago, European authorities determined that the Royal Free NHS Foundation Trust failed to comply with the Data Protection Law. The Trust originally agreed to share 1.6 million patients' medical records with DeepMind to work on an alert system for acute kidney injuries. The parties were required to establish "a proper legal basis" and be more transparent on handling patients' privacy.
Recent reports indicate that Google has legally accessed information from more than 2,600 hospitals as part of a machine-learning project code-named Nightingale.
The effort includes a plan to build a search tool for medical professionals that could make recommendations for prescriptions, diagnoses, and patient care teams. Project Nightingale is subject to strict regulations on handling patient data, and its Business Associate Agreement provides that the patient data collected cannot be used for any other purpose than for providing its services. Google Health has also published a white paper around its data being encrypted and isolated in the cloud. Read more…
TechRadar weighs up whether Facebook's smart displays are worth your money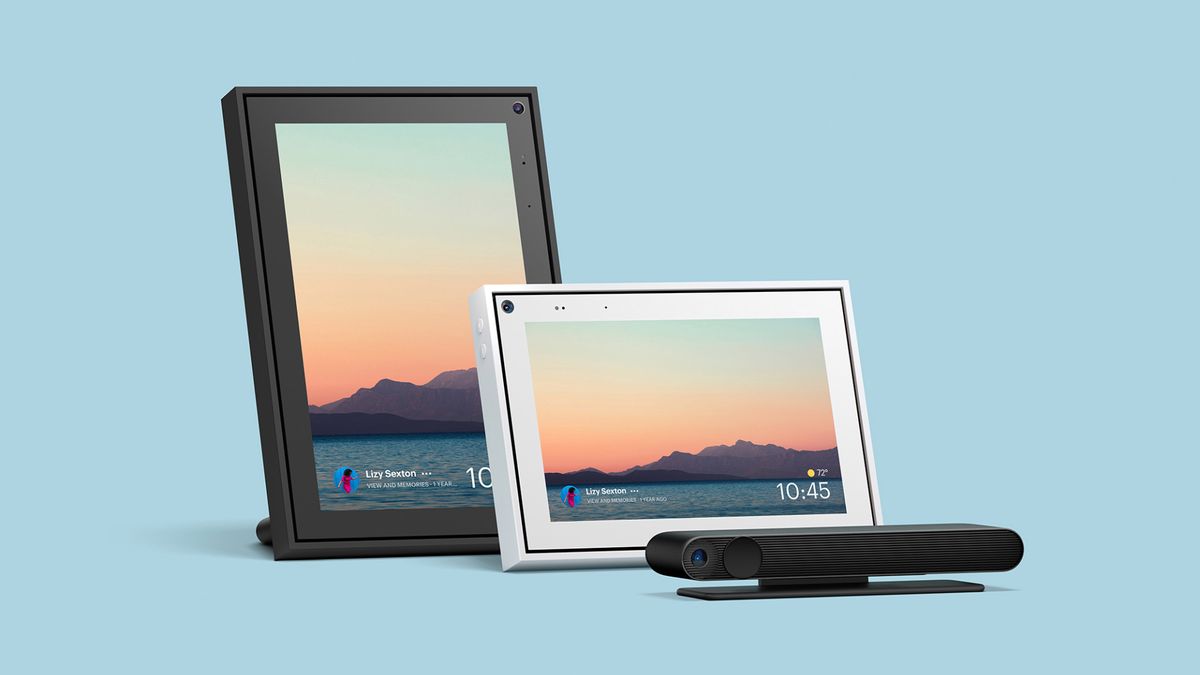 The Facebook Portal and larger Facebook Portal Plus smart displays were first released in late 2018. A year later and Facebook has refreshed its Portal devices and added two more to the Portal family: the Portal Mini and Portal TV.
A year later, it's clear Facebook is going all-in on its smart displays. Although the Portal devices offer a number of different features, like photo display and Alexa integration, they're primarily focused on video-calling. This makes sense given how popular FaceTime, WhatsApp and Messenger video calls are these days.
We take a look at all of the Facebook Portal devices currently available to buy, what makes them stand out from the crowd and why they might (or might not) be worth adding to your smart home too.
Facebook Portal is the name for just one product in a whole range of smart display devices from Facebook.
The Facebook Portal (£119 / $179 / approx. $230 AUD) is the original model and has recently been seen a sleeker 'picture frame' design. It's a smart video-calling device that has a 10-inch display and is a rival to the Amazon Echo Show.
It has Alexa built-in and can be used to play music, check the feed from other smart products (like a Ring video microphone that minimizes background noise.
5 rules of engagement for marketers to deliver results on YouTube | The Drum

The Latest news for the marketing & media industries.

Following the release of the Ofcom Media Nations U.K. 2019 report earlier this year, we're seeing that consumer habits are changing – and the appetite for online video is growing.

The Ofcom report found that YouTube is the most-visited online video app, reaching 27 million people, or 73% of adult smartphone users in the UK. And more than 10m of those users are using the YouTube app daily. Adults in the U.K. are now watching +30mins per day, while young adults (18-34 year olds) are watching double; +60mins on YouTube via their smartphones daily. Viewers tune into online video to find the content they're most passionate about.

In a world where we're consuming so much content both on demand and on our own terms, it's an increasing challenge for marketers to cut-through with an attention grabbing ad. Therefore here are five rules of engagement marketers can apply to YouTube to ensure success whether that's playing into a specific user's passion points, connecting with audiences, or supercharging your storytelling to deliver the results you need.

It can be hard to earn attention, and even harder to keep it. To give your ad the strongest chance, replace the traditional story arc (build up – climax – payoff) with peaks throughout. Begin with a compelling hook, then keep the tempo up with unexpected twists and brand mentions throughout. To cater to different viewers, serve up content of varying lengths; short ads are great for initial interest but, once viewers are invested, longer ads can aid recall and consideration.

Using Search signals can help you differentiate casual browsers from in-market shoppers. Refine your focus and make your spend work harder by leveraging intent signals using Advanced Audiences – which gathers insights from across Google including active Search terms, lifestyle, interests and interactions.

More than half of shoppers across the globe say online video has helped them decide which specific brand or product to buy. Brands that enable prospective customers to take action with a seamless, immediate experience hold an advantage. Read more…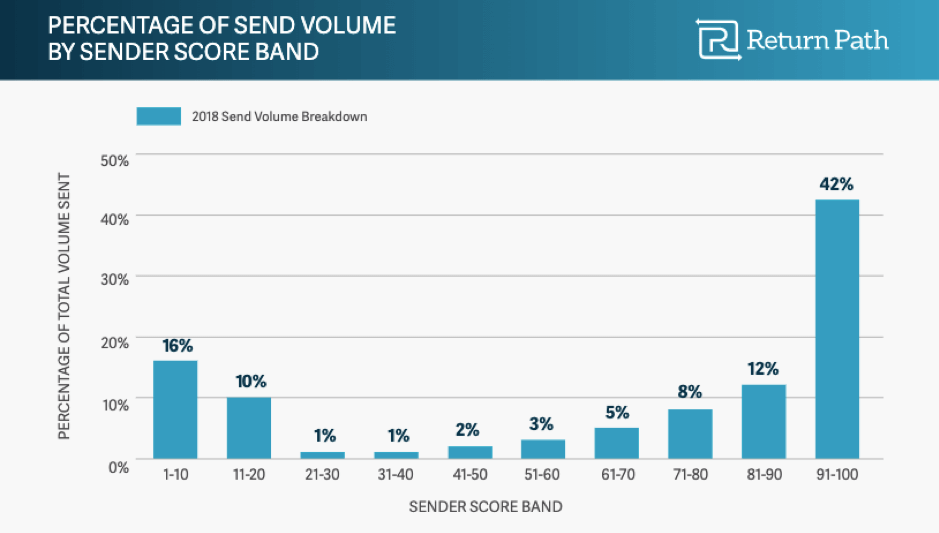 Chart of the Week: 42% of email senders have a good reputation score but is that enough to get emails into inboxes? Email marketing can help convert leads into customers, re-engage existing customers and provide a high level of ROI …..
The post appeared first on Smart Insights. Most email marketers have a good reputation but is that enough?
thumbnail courtesy of smartinsights.co